NEWS
Celtic Serenity in Galway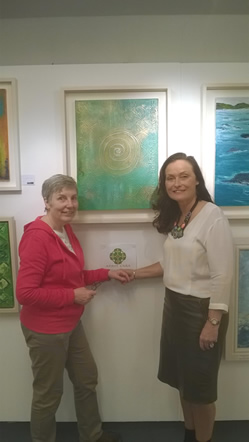 Sr Moira McDowall is part of the team at the Jesuit Centre of Spirituality & Culture in Galway. Intrigued by the title, 'Belonging', of a recent art exhibition at NUI Galway, she went along.... and came home with a picture!

More...
A Year of Silver Celebrations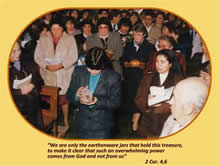 Last year and in various ways, Susana Campos celebrated her Silver Jubilee

More...
Sister Valerie Cook, OBE (1924-2013)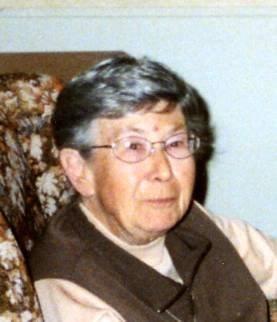 An account of her life and work

More...
Launch of New Facebook Page for the
Camino Walking Retreats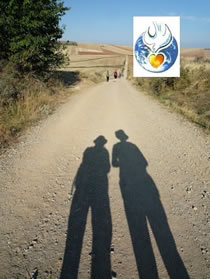 We're happy to announce the launch of our new Facebook page
dedicated to the walking retreat

More...
The Creation Story, story of a creation-centred retreat
this summer at Emmaus House, Clifton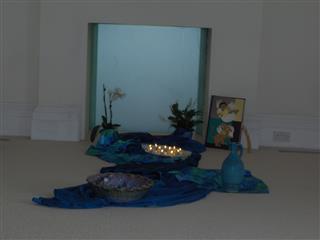 For several years now one of the summer retreats at Emmaus House
has had an ecological theme, focusing in some way on creation and the natural world.

More...
Women's World Day of Prayer 2013 and beyond...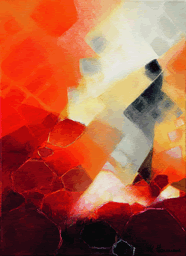 'I was a stranger & you welcomed me...' Matthew 25:35

More...

News Archives